Create Your Review Funnel
---
Instarify.com will politely remind customers to review your company on the platforms of your choice. We call this the "review funnel."
---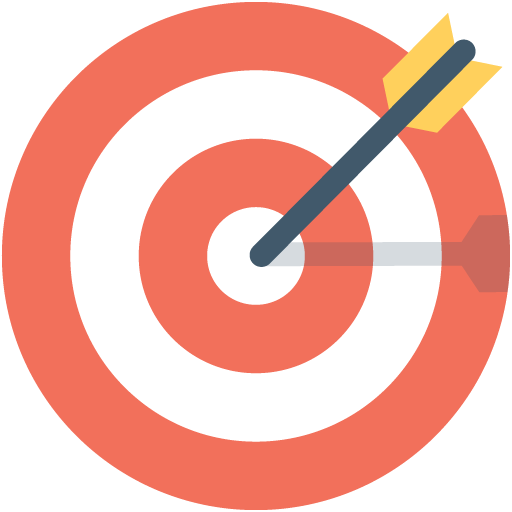 Methodically lead your customers to your review funnel. They will be guided to the review platforms of your choice.

---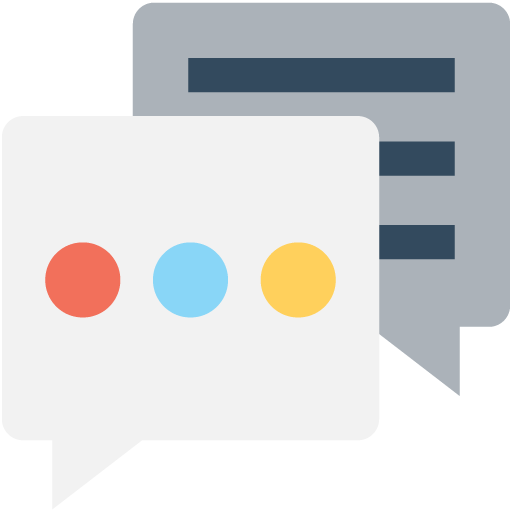 Watch your reviews grow as your customers are prompted and guided to write a review through our automated system.

---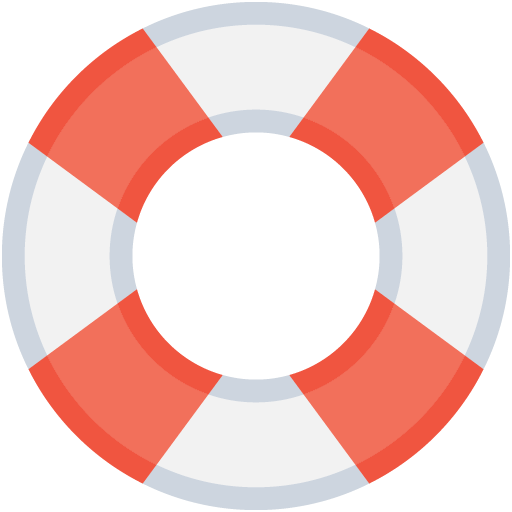 Stop unhappy customers from leaving a negative review by guiding them to service recovery first.

---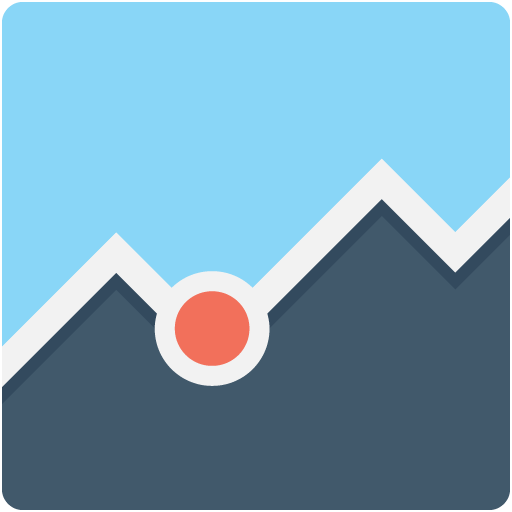 Clearly see your results with monthly reports. Our reports will visually show you how your company's reputation is improving in addition to valuable campaign data.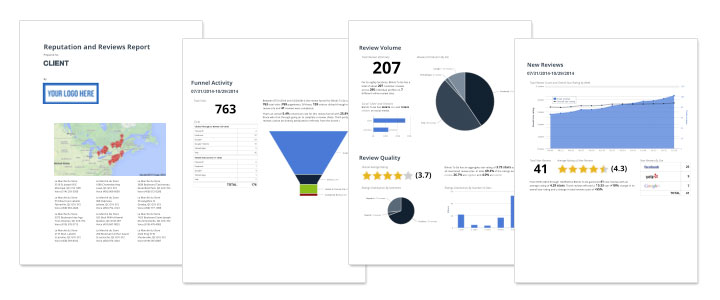 ---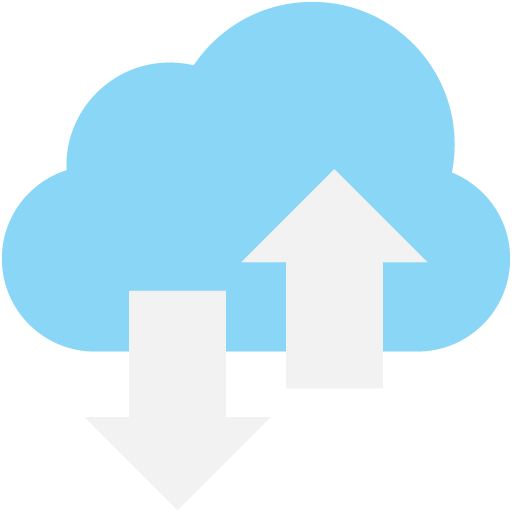 Show off your 4 and 5-star reviews to customers by automatically streaming them to your website.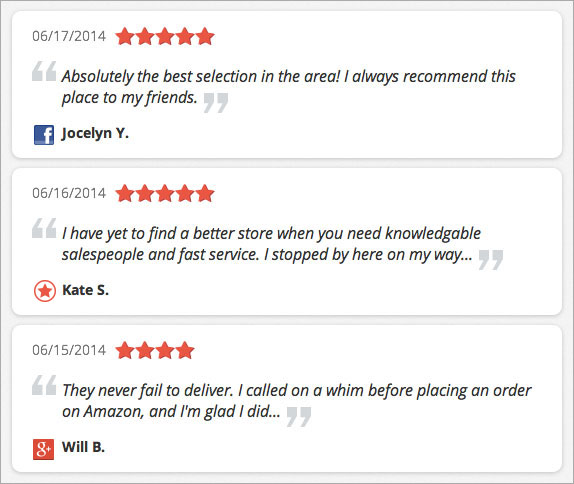 ---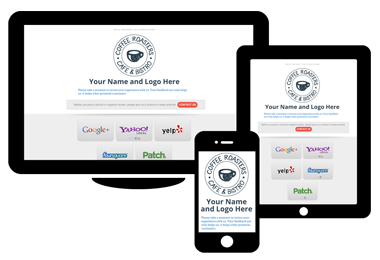 Compatible With Any Mobile Device
---
We understand the importance of being able to receive reviews on any device. Our review funnel allows your customers to conveniently leave a review.
Start seeing the results you want by trying our review management system risk-free:
Our review campaigns are automated, providing an easy yet effective way for you to grow your review base while being able to analyze and track your data. We will show off your most recent positive reviews by having them instantly published on your company's website and social media platforms.
---
1
Sign Up with Instarify.com
---
2
Setup your "review funnel" landing page
---
3
Guide customers through review completion with our campaigns