One Stop For All Of Your Customer Reviews
---

Understand & Optimize
Develop insight for making better business decisions. Identify opportunities that will improve the overall experience of your customers while being able to track your progress over time.

Monitor & Control
Monthly reports will allow you to clearly see how your company's reputation is improving alongside organized campaign data.
---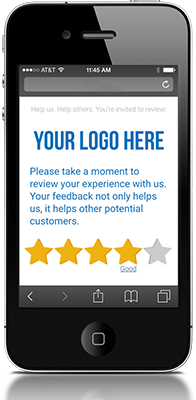 Collect and Organize, User Generated Content
---
Growing your review base has never been easier. Get more reviews with our user-friendly, mobile reviewing system that ensures you engage your customer at the right time, every time.
Our simple, user-friendly review funnel means that 9x more customers will write and submit reviews.
Deliver personalized, localized campaigns at any scale.
Alerts keep you on top of your reviews.
More reviews equals more customers.
---
Get A Second Chance
---
Stop unhappy customers from writing a negative review. All negative reviews going through our funnel will be directed to an in-house form so that you and your staff can handle the unhappy client privately.
Stop unhappy customers in their tracks before they leave a bad review.
Give your staff a second chance to turn a negative customer experience into a positive one.
---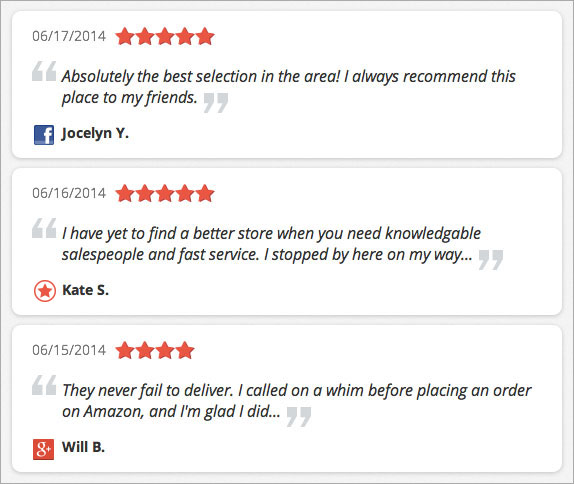 Stream Your Reviews To Your Website
---
We will gather every review of your company on the Web and display the best ones onto your website with an easy copy/paste embed code.
We will show off your most recent positive customer reviews to potential customers and help increase conversions.
You have the control to decide which review snippets your customers will see.
---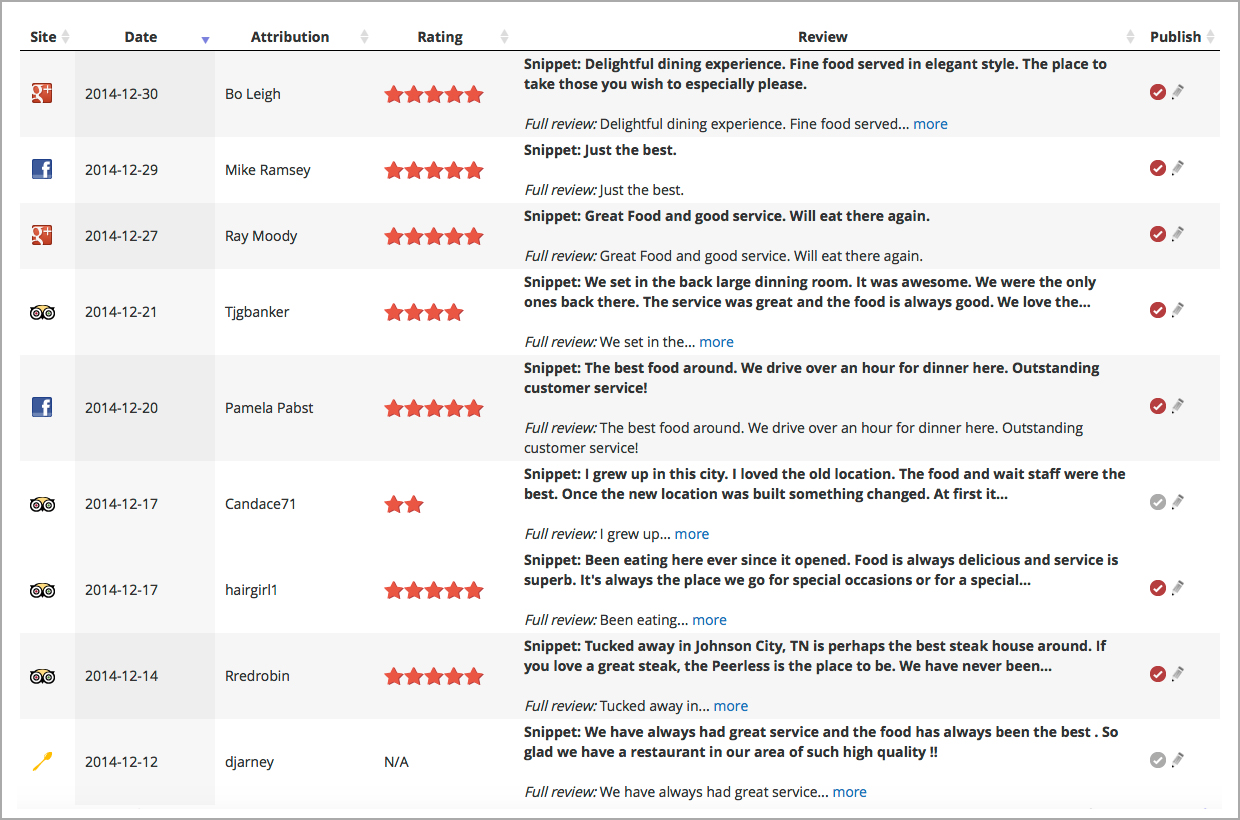 Monitor All Your Reviews in One Place
---
Monitoring your online reviews is key. Businesses that take the time to respond to their customers can really set themselves apart from the competition. With Instarify.com, businesses can easily respond to online reviews and build trust. This leads to stronger customer loyalty and increased sales.
If you find a bad review, the company owners will have a chance to respond with an explanation and apology.
You can spread and share your positive reviews a multitude of social media sites with a simple click of the 'Share' button.
Our monitoring software will let you know right away when you receive a new review online.
---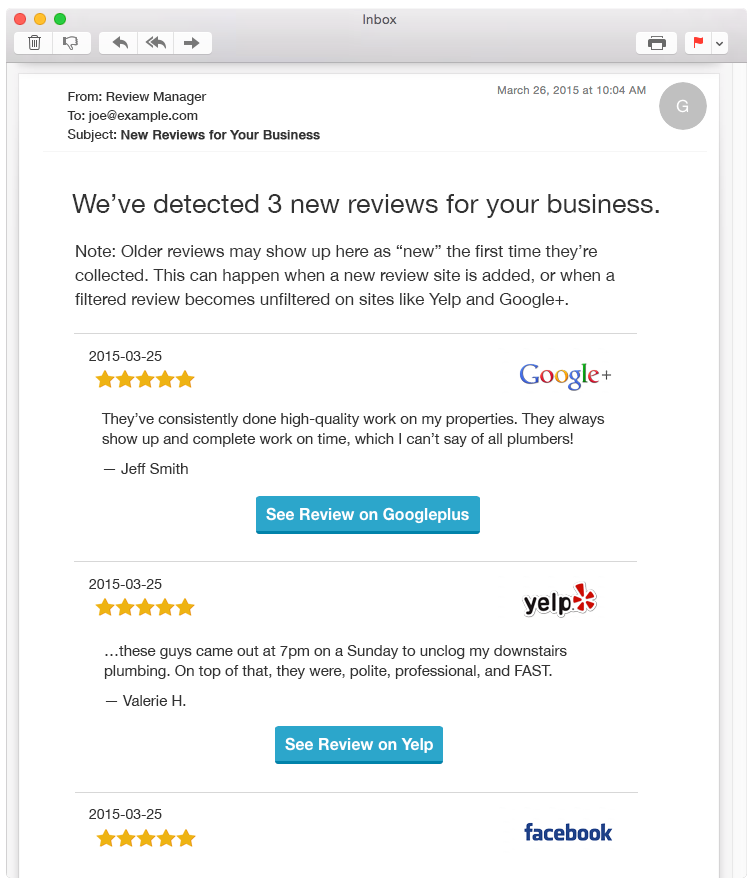 Get Alerts for Your New Reviews
---
Included with our review monitoring system, we alert you whenever a new review is posted about your business anywhere on the Web.
Never be surprised again by a positive or negative review. With our review alerts, you will now hold the power to respond to both a positive or negative situation.
---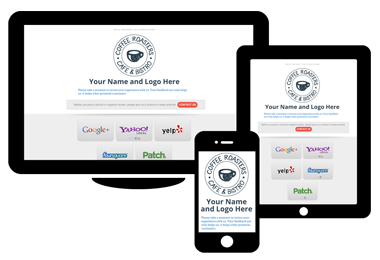 Mobile-Ready So Reviewers Can Use Any Device
---
We understand the importance of being able to receive reviews on any device. Our review funnel can be placed anywhere, allowing your customers seamlessly leave a review.
Start seeing the results you want by trying our review management system risk-free:
Our review campaigns are automated, providing an easy yet effective way for you to grow your review base while being able to analyze and track your data. We will show off your most recent positive reviews by having them instantly published on your company's website and social media platforms.
---
1
Sign Up with Instarify.com
---
2
Setup your "review funnel" landing page
---
3
Guide customers through review completion with our campaigns